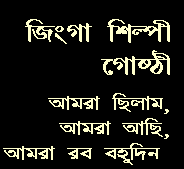 MUSIC DVD SPECIAL

COMING ATTRACTION!!!!!!

ZINGA 2005

MUSIC DVD

AN EXCLUSIVE ZINGA RECORDS PRODUCTION

WITH EXCITING MUSIC VIDEO FROM ZINGA'S NEW ALBUM "ZINGA REUNITED"

STAY TUNED FOR MORE INFO:

ZINGA GOLDEN HITS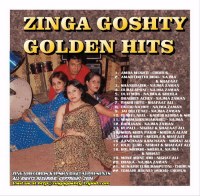 A RARE COLLECTION OF ZINGA HIT NUMBERS COMPLETELY DIGITIZED IN DVD BROUGHT TO YOU BY ZINGA RECORDS

THIS MONTH'S FEATURE !!!!

SHAZIA 'S BRAND NEW SINGLE "
Khushi
" MUSIC VIDEO