ATTN: PLEASE BOOK MARK OUR NEW SITE ADDRESS:
THE NEW SITE WILL OFFER AN EXCLUSIVE PREVIEW
TO OUR NEW SONGS AND VIDEOS. IT WILL ALSO FEATURE UNLIMITED FEATURED ZINGA MUSIC DOWNLOADS FREE.
BRAND NEW ADDITION
ZINGA'S BRAND NEW SINGLE
"ALLAH ALLAH"
BY SHAYAN
EXCLUSIVE WORLD PREMIER AT
OUR NEW IMPROVED SITE
DOWNLOAD IT HERE ONLY
Welcome to the ZINGA GOSHTY's
Official Web Site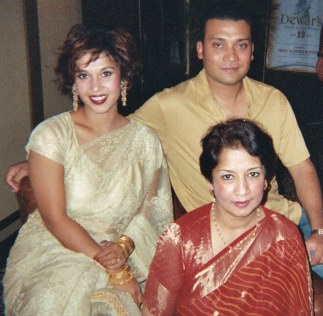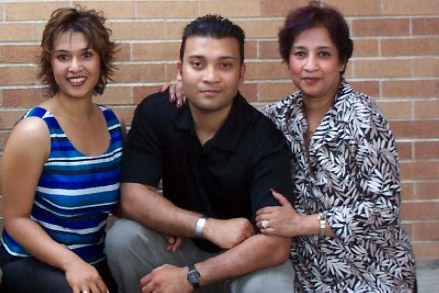 Zinga Goshty
Appearing in
D.C
November 6th, 2005
For more details Visit:
Welcome to the ZINGA GOSHTY's official web site.
ZINGA The Pioneer POP Group of Bangladesh was initially formed in 1963 by a group of young college students of Chittagong Govt. College.
Led by Late Shafaat Ali - the group's then leader Zinga soon became very popular with its modern style tunes that revolutionized the Bangla POP/Band industry. Soon Zinga produced legendary POP star Najma Zaman under its wings. Najma entered the Bangla music industry with her evergreen HIT "Tomari Jibone" EMI Pakistan record label brough out the first smash hit album with Tomari Jibone in 1966. Zinga was the first band to perform in the first broadcasted Bangladesh (Then East Pakistan) TV Show. Zinga also gave birth to noted singers like Kaderi Kibria & Linu Billah. In late 70s Zinga had already become the common name in every household and conquered millions with their POP songs. During this era Zinga gave inspiration to other noted POP singers of Bangladesh namely Azam Khan, Ferdous Wahid, Late Firoz Shai.
By Late 70s & early 80s Zinga completely turned into Family based musical band and was often compared to the famous bands in the west like BeeGees, Beatles, Abba & Boney M.
Zinga in late 80 & ealry 90s participated in several POP Video music competiton in Netherlands, Australia, UK , and won several awards for Bangladesh.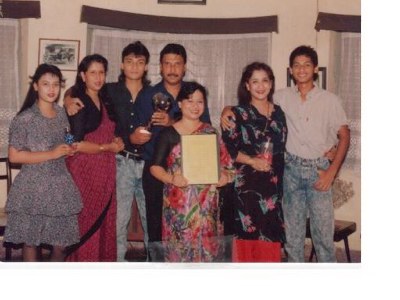 ZINGA GOSHTY - 1990 - WON THE 5TH INTERNATIONAL MUSIC VIDEO CONTEST IN LUXEMBOURGH REPRESENTING BANGLADESH
ZINGA IS CURRENTLY LED BY SHAYAN ALI - SON OF LATE SHAFAAT ALI AND BASED OUT OF THE CHICAGO AREA.